Where Transformation Happens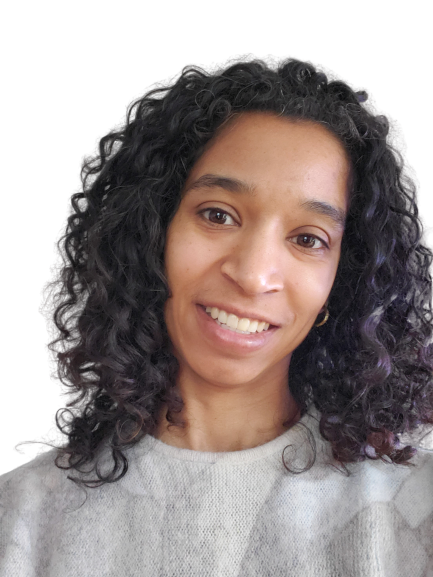 Shouting, yelling, tension, walking on eggshells, or just flat out being ignored...
Shouting, yelling, tension, walking on eggshells,
or just flat out being ignored...
Those are things that parents hope are just phases, or maybe a child will grow out of.
The melt downs, and temper tantrums that seem to come and go with a flip of a switch.
I've seen first hand the frustration that parents feel when they're exhausted by the constant power struggles, phone calls from  school, and draining evening/morning routines.
Parents would say to me that they just want their old child back, that things used to be so much easier.
I knew at an early age that I was destined to work with families.
From early on, I loved the role of mediator, problem solver, and facilitator of change.
Whether it was with foster/adoptive children, parents, couples, siblings, I knew my role was to help each individual see the missing links….the unspoken words that could mend relationships.
Eventually Attuned Walk was created through merging several different therapeutic models, to create a deep understanding and a framework for you and your family.
A place where you discover quickly that lasting changes are possible. A happier home is just a click away.
Individual - Couples - Family
As the world goes through transitions, people are often uncertain what the new routines will look like. Whether its individual, family, or marital, attachment is the foundation of positive growth.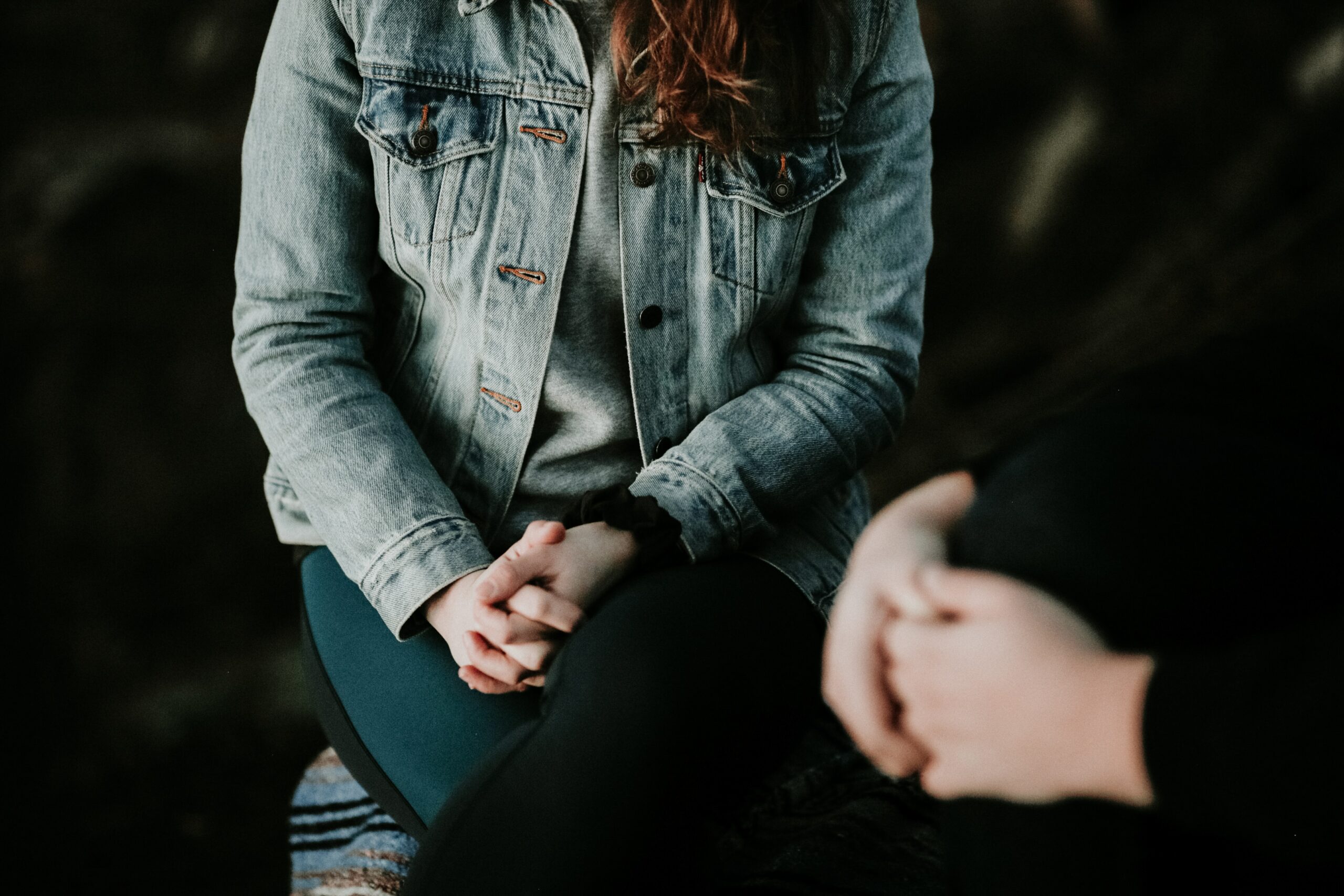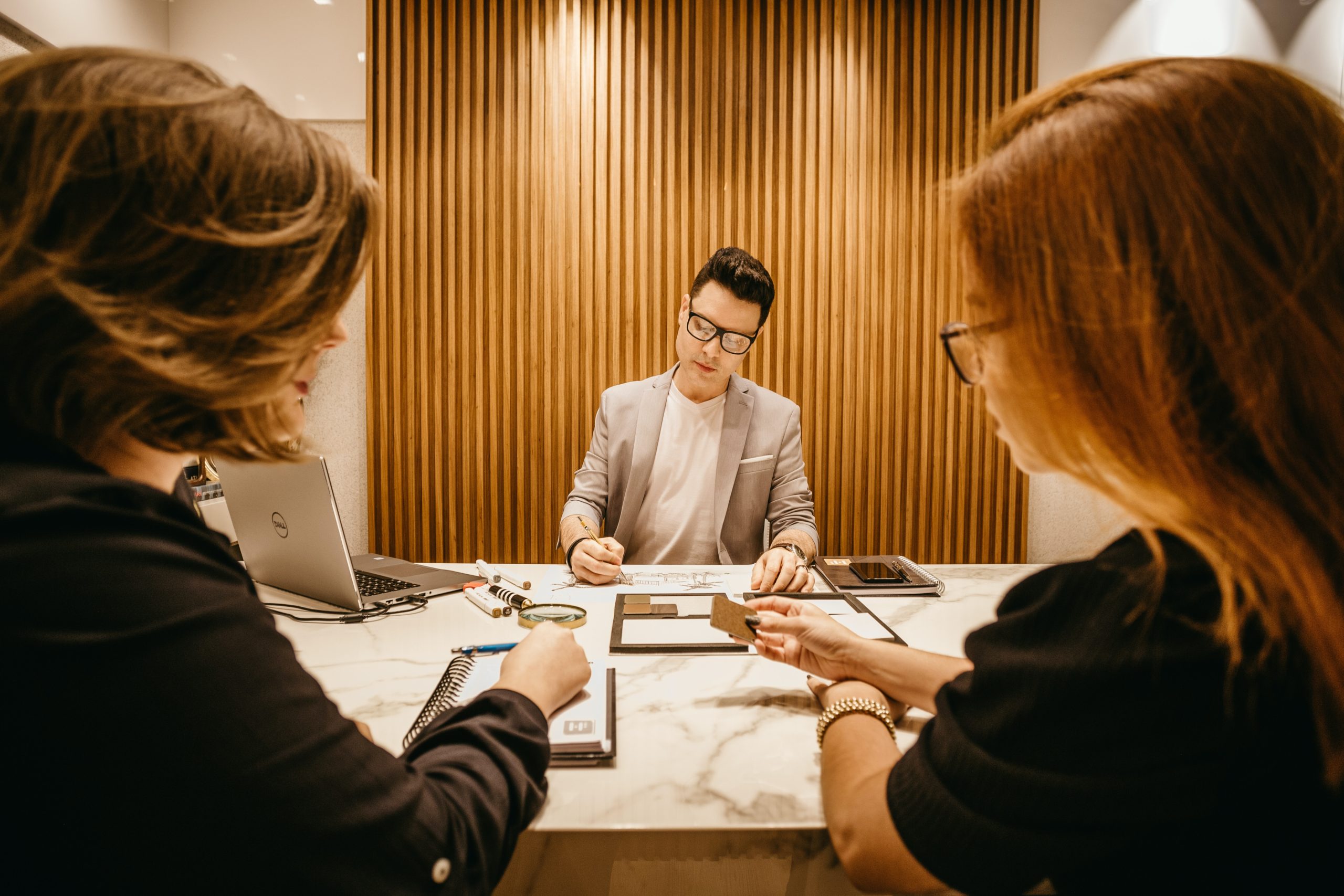 I provide individual session via zoom, using the attachment framework. Perfect for a parent, or individual that wants to explore the big feelings life throws at them.
Employers, are you looking to learn the ways trauma impacts staff teams?
Or how to better support clients?
Are you curious about trauma symptoms and how to reduce them?
Or maybe you're looking to add trauma training to your current modality.
Trauma informed approaches help build staff cohesiveness, boost morale, and support growth, allowing you to support the clients you work with.
As children and teachers return we are all aware that things are very different than any other year. Being mindful of the traumatic events that have taken place, the triggers, and how best to provide support to students as well as employees is vital. I do school observations and help everyone understand the best ways to support learning
Supporting Parents | Couples
Are you a parent that's wondering how you can help shield your child from the impacts of traumatic events or negative situations?
Do you have parenting questions and a desire to learn more about trauma and attachment?
Or maybe you're looking for someone to be with you during your adoption/foster journey